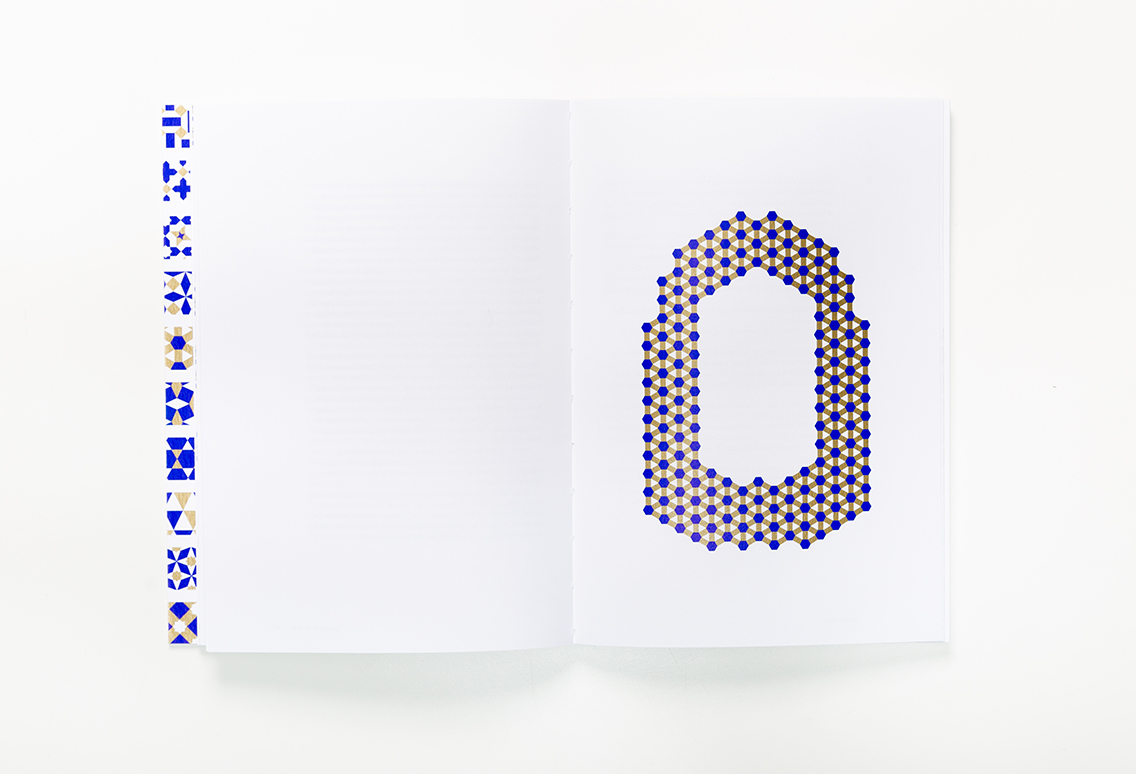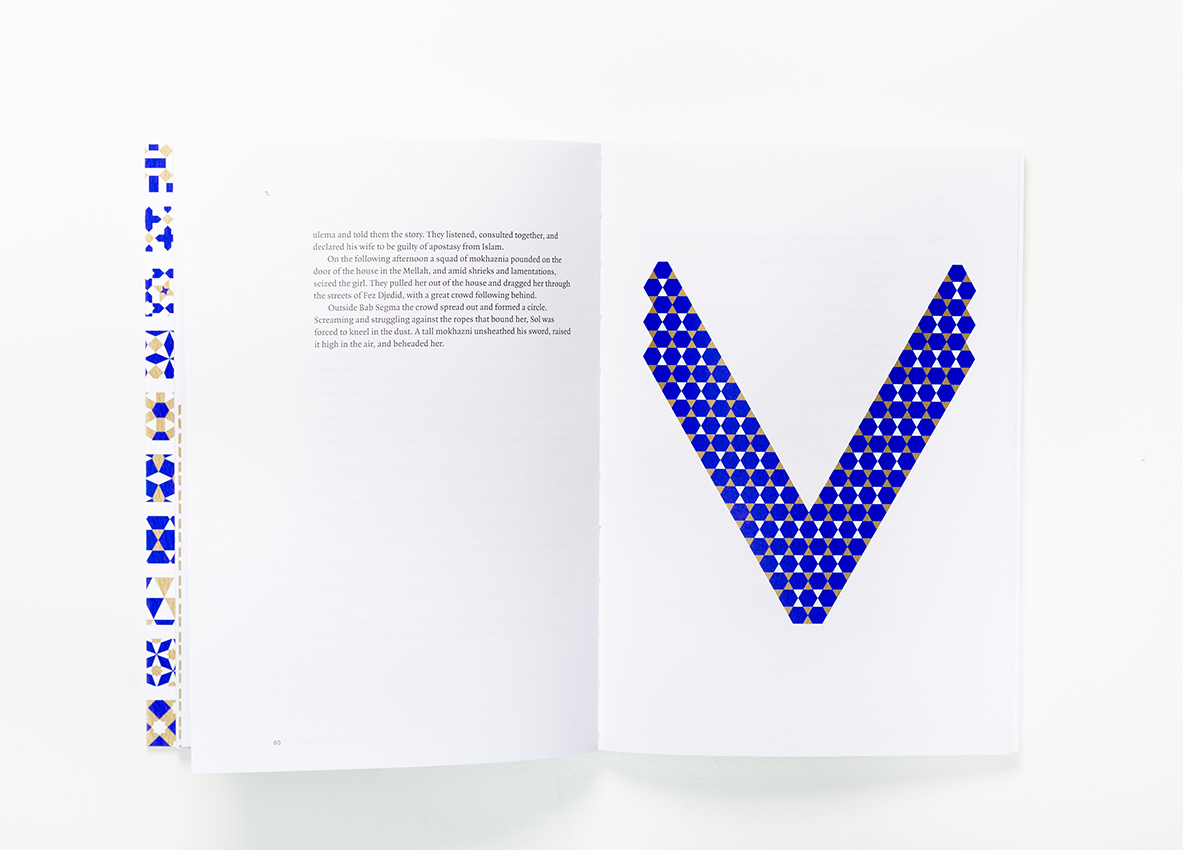 /
Artists' book: Points in time
client Stichting De Roos: bibliophile publisher in the Netherlands
briefing Design an artists' book of Paul Bowles. 11 short stories with a Morroccan look and feel.
concept 11 stories. 10 digits. 10 patterns. 11 images connected in dots/points. An ode to the arabesque. Graphic elements connected to each other in their simplicity. Translated into numbers and images.